Our Mission
There is a reason we named our business Champion Coach when the company was founded back in 1998: We wanted to become America's premier motorcoach company specializing in ground transportation for athletic teams and sports organizations. Two decades years later, our mission is still the same.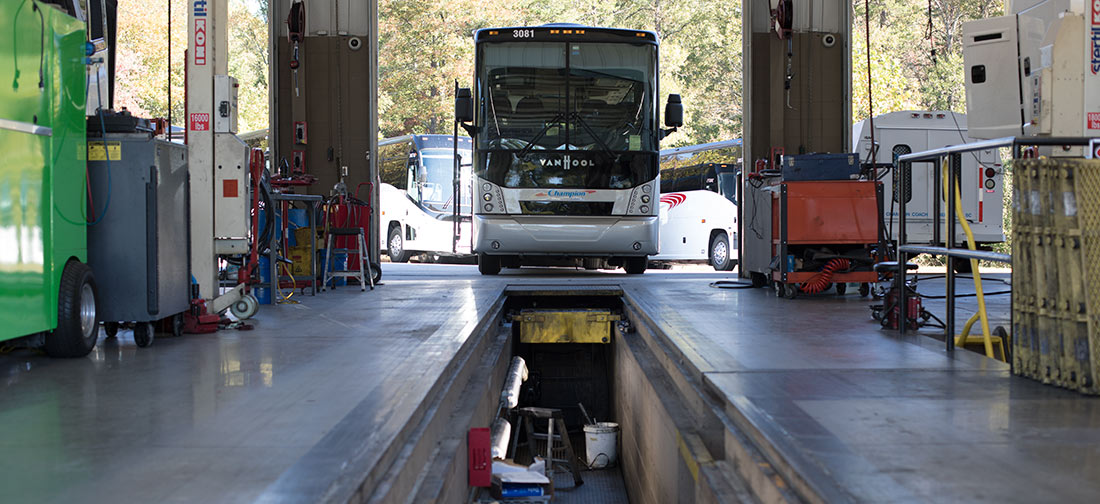 We continue to strive for excellence in every area of our company. This includes the visible aspects of our business – the quality and appearance of our fleet; the on-board amenities; the professionalism of our drivers.
The same commitment applies to things you'll probably never see – ongoing behind-the-scenes training, day-to-day fleet maintenance, vigorous bus cleaning, advanced scheduling software, and one of the industry's most stringent safety programs.
As a result, Champion's reputation for professionalism, safety, punctuality, comfort and hospitality is virtually unmatched. It's the reason so many of the world's most celebrated and successful sports programs continue to travel with Champion Coach year after year.
The Secret To Success Is Really No Secret At All.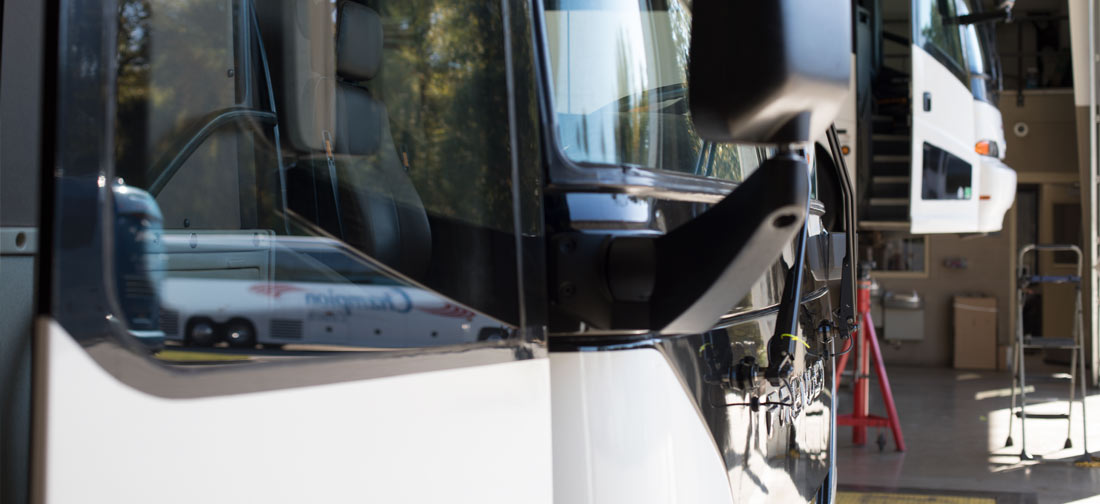 It comes down to an organizational mission to be the best, along with a commitment to hire and inspire exceptional drivers, mechanics, detailers, and staff. It really is all about "Motorcoach Excellence."
At the heart of it all are deep beliefs that never change. We treat everyone with honesty, fairness and respect. We conduct business with integrity. We believe in open communication, hard work and prudent financial management. These are Champion Coach values, the foundation on which our business culture is based.